The Exceptional Sale
Only at Christie's
London · New York · Paris
The Exceptional Sale is the leading global auction platform for the decorative and applied arts. Selling in London, Paris and New York, it brings together the finest works of arts: from English and European furniture, sculpture and clocks to porcelain and silver. Focusing on provenance, rarity, design and craftsmanship, The Exceptional Sale offers the best of the best, with an emphasis on the European decorative arts but also encompassing masterpieces from categories as diverse as musical instruments, ephemera and motor cars. It's a rare opportunity for international collectors to consign and purchase works of outstanding creativity, skill and rarity.
---
Over ten years of global leadership
In the past two years alone, Christie's Exceptional Sales have totaled in excess of £67 million, achieving 114% of their pre-sale low estimate with a sell-through rate of 73% — outselling our nearest competitor on both accounts.
Museum artworks
Christie's The Exceptional Sales attract buying from an international audience of private collectors and major institutions including the Metropolitan Museum of Art, Musée du Louvre, Château de Versailles, the Palacio Reale Madrid, and the Rijksmuseum.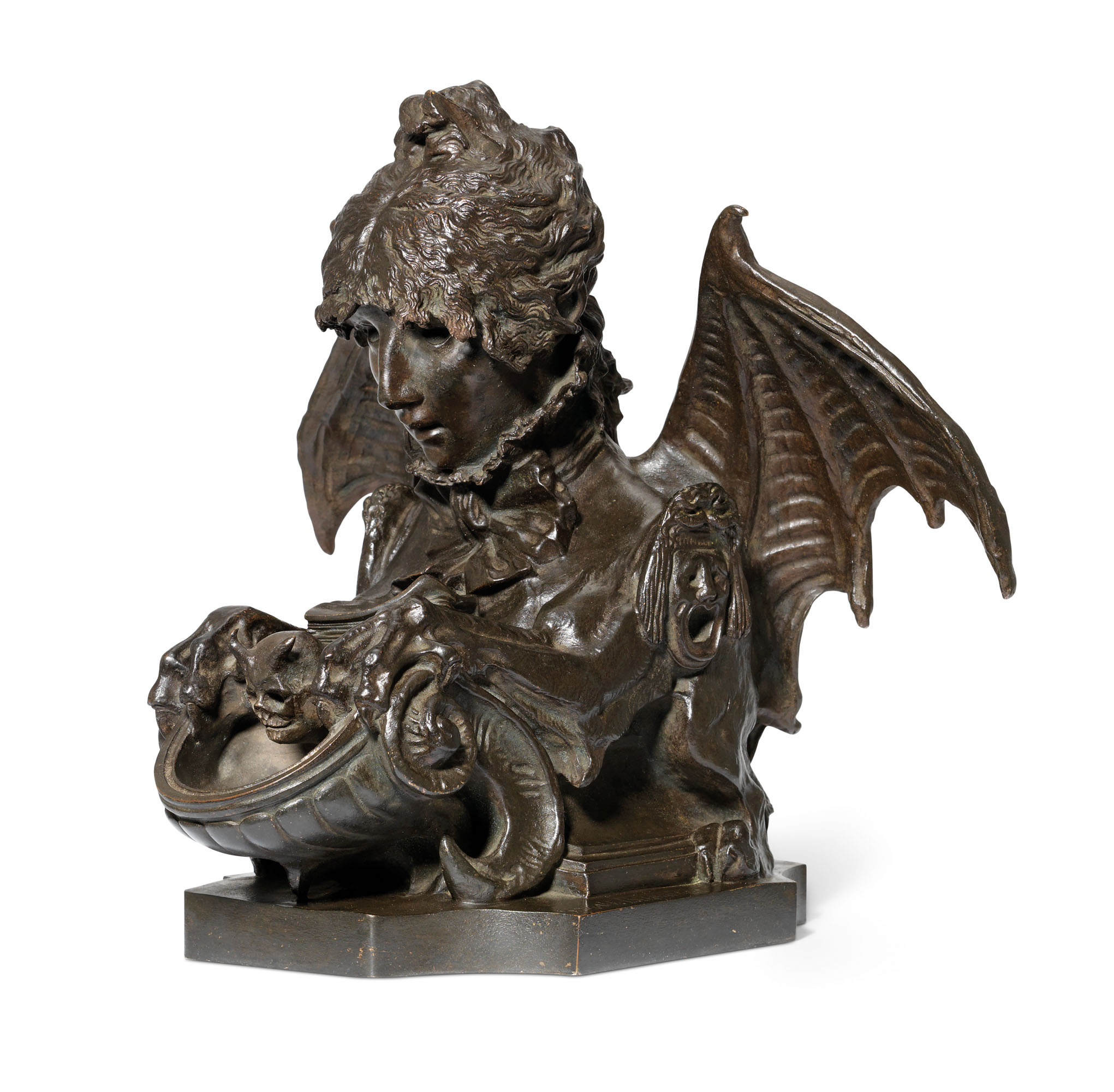 Acquired for the Clark Art Institute
Sarah Bernhardt (1845–1923)
Self-portrait as a Chimera, patinated bronze inkwell

Estimate: £20,000–30,000
Sold for: £200,000
London, July 2020
Iconic provenance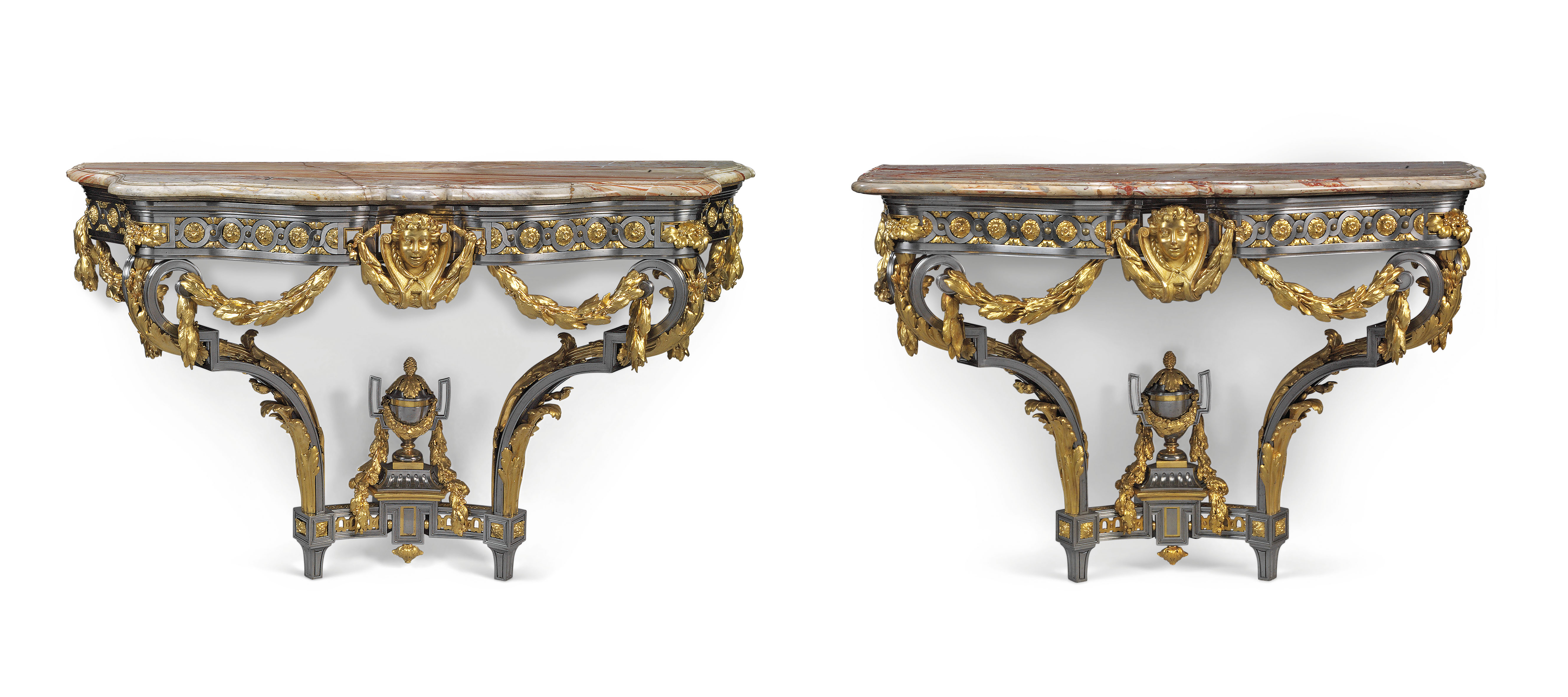 The Marquis de Beringhen and Rothschild console tables
A pair of late Louis XV steel and ormolu consoles
Attributed to Pierre Deumier, after a design by Victor Louis, c.1765

Estimate: £400,000–600,000
Sold for: £2,831,250
London, July 2019
Touched by genius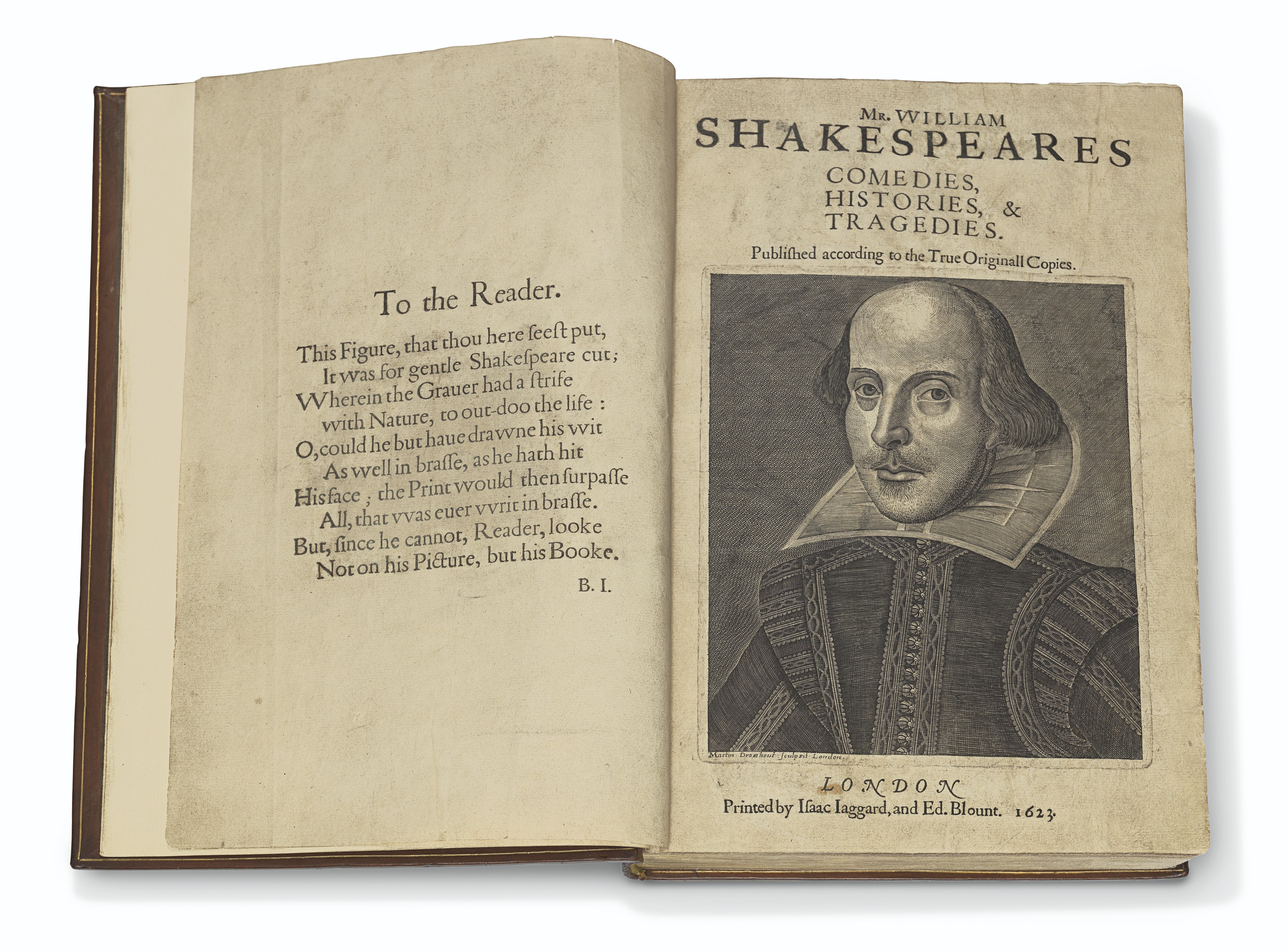 Shakespeare's First Folio
William Shakespeare (1564–1616)

Comedies, Histories, and Tragedies
Published according to the True Originall Copies. Edited by John Heminges (d. 1630) and Henry Condell (d. 1627)


Estimate: US$4,000,000–6,000,000
Sold for: US$9,978,000
New York, October 2020
Epoque defining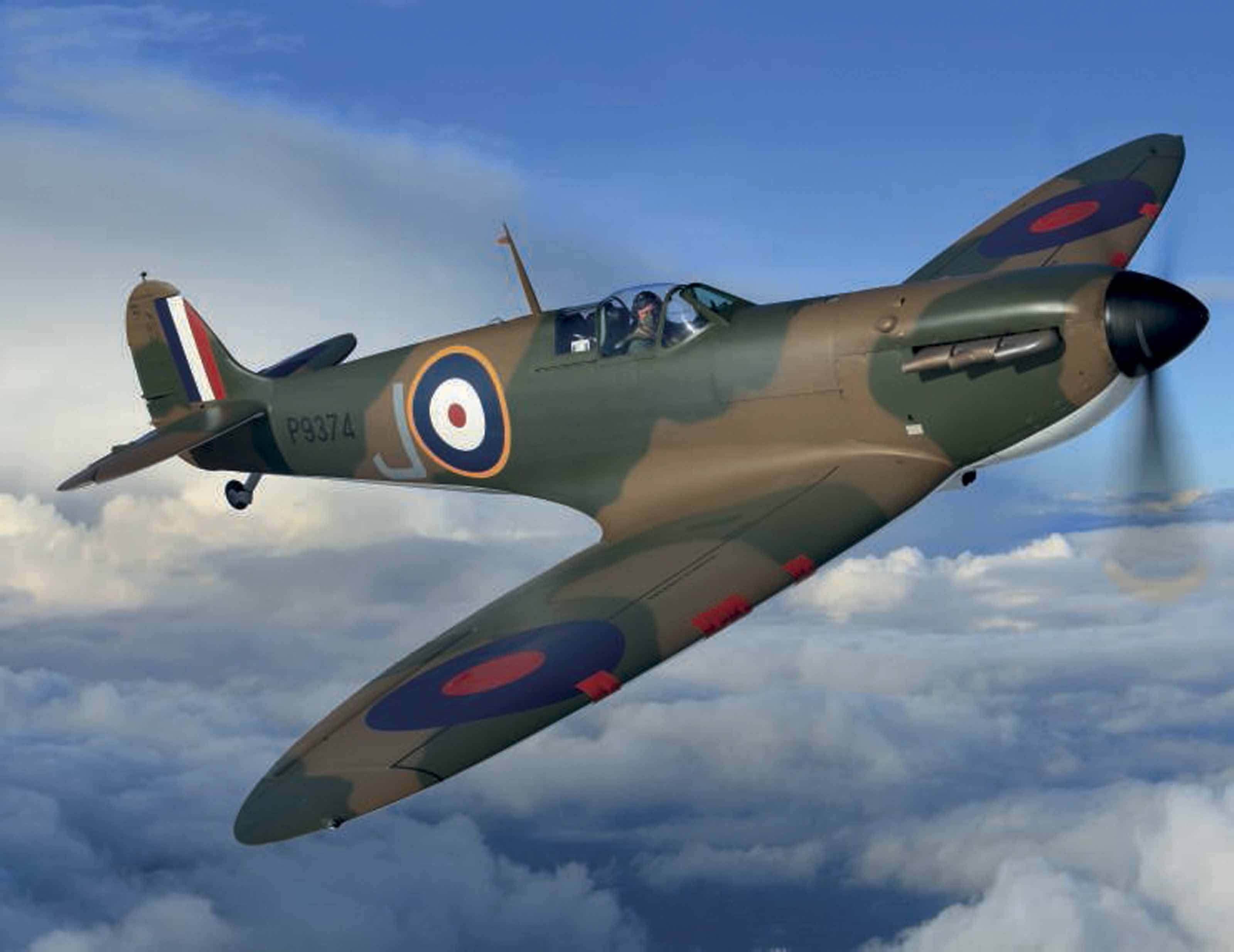 A Supermarine Spitfire: the last of its kind
A Vickers Supermarine Spitfire MK
Vickers Armstrong Woolston, first flight 23 February 1940

Estimate: £1,500,000–2,500,000
Sold for: £3,106,500
London, July 2015
Modern classics
An Ancient Greek helmet
A Greek bronze Chalcidian helmet
Classical period, c.450–400 B.C.

Estimate: US$350,000–550,000
Sold for: US$1,039,500
New York, April 2017
Global marketing
Christie's employs the full force of its international marketing resources to ensure your masterpieces are promoted to the broadest possible global audience.

We have developed innovative marketing initiatives over the last year — focused on our digital capabilities — that will maximise the exposure for your masterpiece, leading to increased interest from potential buyers. Christie's experience with museum-quality exhibitions, unique position on the global stage as well as investment in the digital space give us an unparalleled advantage in this area. We are committed to remaining nimble and adapting our campaign to best serve the needs.
Exhibition
Our in-house designers have decades of experience in staging museum-standard exhibitions. Working in collaboration with specialists, the designers take inspiration not only from the artworks, but also from leading institutions such as Tate and the Victoria & Albert Museum. Our team takes a modern and bespoke approach to every pre-sale view, finding unexpected ways to showcase works of art that deliver immediate and lasting visual impact. To ensure our exhibitions reach the largest audience possible, we produce 360-degree virtual tours for online viewing.
Storytelling
Storytelling plays a key role in promotion. From online features to film trailers, Christie's content team ensures that the unique stories behind our most exceptional pieces are heard.
Leading by example
The Badminton Cabinet: the world record price for furniture
The magnificent Florentine pietra dura, ebony and ormolu cabinet made for the 3rd Duke of Beaufort
By the Grand Ducal workshops, the bronze figures of the four seasons by Girolamo Ticciati, c.1720–32

Estimate not published
Sold for: £19,045,250
London, December 2004
Unparalleled expertise
Our Exceptional teams in London, New York and Paris boast unparalleled expertise. We source consignments worldwide, travelling the globe in pursuit of pieces of the highest calibre for auction or private sale.
Orlando Rock
Chairman, Christie's UK and Co-Chairman Decorative Arts, London
Jody Wilkie
International Head of Ceramics, Co-Chairman Decorative Arts, New York
Amjad Rauf
International Head of Masterpiece and Private Sales, London
Donald Johnston
International Head of Sculpture, London
Harry Williams-Bulkeley
International Head of Silver, London
Giles Forster
Head of Exceptional, London
Casey Rogers and Elizabeth Siegel
Co-Heads of Exceptional, New York
Simon de Monicault
Head of Exceptional, Paris
The Exceptional Sale
London, 8 July
Consign by May
New York, 13 October
Consign by August
Paris, late November
Consign by September